My speciality is downsizing and for the last several years, I have had extensive education to better serve this community including the families that sometimes get involved with the transaction. Simplifying your life should leave you OVERJOYED not overwhelmed!





WHY CHOOSE BLAZE?
Blaze has been successfully selling real estate on the North Shore for the last 32 years full time. What a great experience it has been assisting buyers and sellers find their dream home. Your home is in most cases your biggest purchase and becomes your biggest asset. It is not only a place to build memories but equity too!
Contact Blaze Today for a Free Consultation: 978-697-7429 or
blaze@blazerealestate.com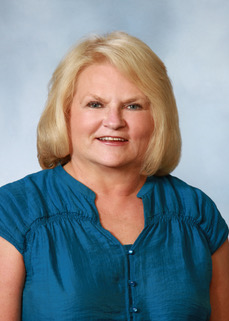 Marketing Your Property
As a RE/MAX Agent, I have access to advanced technology and marketing strategies, and I have the knowledge and expertise to help sell your home. A few highlights include:
Customize Marketing Plan to Fit Your Home
No homes are the same and each home has its own special uniqueness to it. This is what you want to market to drive more buyers to your home.
Online Listing for Your Home
Online listings feature information specific to each property and the surrounding area, as well as property image. An invaluable marketing tool, the property image gives potential buyers an instant preview, which saves time and visually sparks interest. The best way to accomplish this is to use a professional photographer to bring your home to its full potential.
Advanced Marketing
I have advanced marketing and digital strategies that can help drive more traffic to your listing. The RE/MAX network of agents is one of the largest in the country and can be a great reference for spreading the word about your property by word of mouth, online marketing, and other advertising opportunities. Let's talk about how we can best market your home and bring out those special features.



Why Blaze Specializes in Downsizing:



Somewhere between touring new homes, sorting through your possessions, choosing a new place to live, and deciding what to take and what to leave, it suddenly hits you: Downsizing is a lot of work!!!

Blaze wants to make this a positive experience so she came up with 5 Easy Steps to make it a successful move!

Call Blaze today to discuss your next move. It is free and we will come up with a plan for you.

Phone: 978-697-7429 | Email: blaze@blazerealestate.com